The packaging industry in China is expected to register a CAGR of 13.5% during the forecast period, 2019-2024. The growing per capita income, changing social and demographics are some of the factors that greatly influencing the Chinese packaging industry. This change has stirred a need for new packaging material, methods and formats.e-Commerce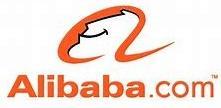 The rise of e-commerce giants, like Alibaba, is expected to drive the packaging market in China, over the forecast period. For instance, during the ten days of the Alibaba's Double 11 shopping festival, Chinese consumers received nearly 1.9 billion packages.Food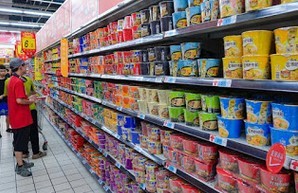 During the first six months of 2019, instant noodle sales rose 7.5 percent year-on-year in China. That follows an unexpected sales growth of 3.3 percent to 51.5 billion yuan ($7.25 billion). Total consumption of instant noodles in China was 40.25 billion units in 2018, accounting for 38.85 percent of the world's total.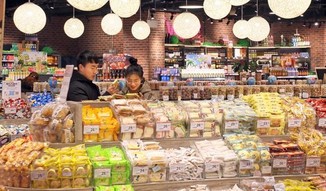 The snack industry is entering the fast growth lane in China, with the combination of consumption upgrades and new distribution channels set to create an industry with an estimated output value of 3 trillion yuan ($433 billion) in 2020.Beverage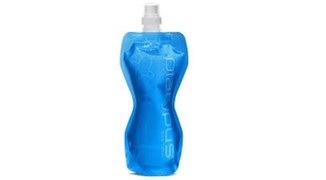 Bottled water total packaging in China is expected to post a CAGR of 6.0% by 2023, and convenience is influencing beverage packaging, driving the growth of PET bottles and flexible plastic.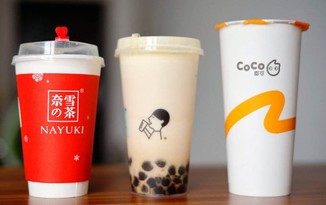 China's tea drinking market is expected to exceed 400 billion yuan ($56.8 billion) by the end of this year, which will be double the market size of coffee by then. Up to 83 percent of the consumers buy five to 14 cups of tea per month.Dairy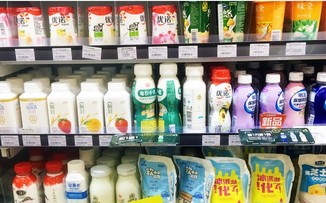 The current party in China has included the consumption of dairy products in its 13th five-year plan. It identifies one of its top priorities the transition from small herds to larger industrial farms to supply its population of 1.4 billion people with milk. Official dietary guidelines recommend consuming three times as much dairy products in China as people do today.FMCG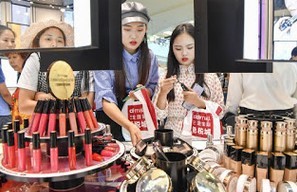 China's fast-moving consumer goods (FMCG) consumption remains robust, while transformation in retail models is picking up pace. Total FMCG spending continued its rebound last year, expanding faster from last year's 4.7 percent to 5.2 percent.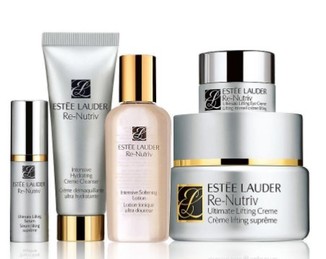 The beauty and personal care market in China will reach $62 billion by 2020. Skin care still constituted the majority of beauty and personal care sales in China. Chinese consumers, even in lower-tier cities, usually use basic skin care products such as cleansers, moisturisers and face masks, while younger consumers tend to apply make-up daily.