ProPak China 2020 has been successfully held at the Shanghai National Convention & Exhibition Center, China during Nov. 25- Nov. 27, 2020. Together with Hi & Fi Asia-China, Health Plus Expo and Starch Expo, the mega event witness the participation of 1,800 exhibitors from across the world, and the total exhibition area reaches 160,000 square meters.

What a pity if you missed the grand event. We are extremely delighted to announce that VR Online Show is officially on board, which offers an immersive 360-degree experience that makes you feel like you're at the show!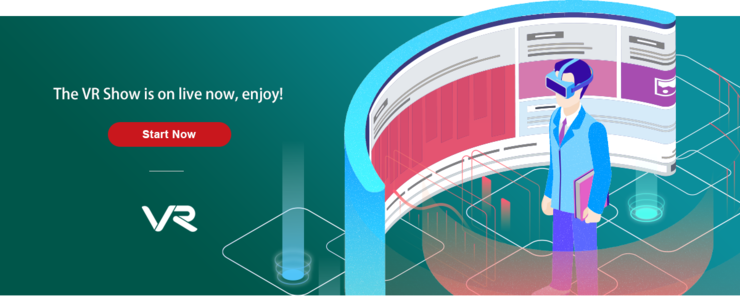 Discovery Tour Tips
VR Booth: Get an immersive 360-degree experience of more than 1800 exhibitors' booths, fully display the enterprise style of exhibitors, and lead you understand the live situation of this grand event.
Tips:You can quick search the company you are interested in and check their contact method. Quickly establish cooperation with them to obtain new business opportunities.